Are you tired of answering the same questions over and again to every customer in your online business?
Do you want the security that comes with knowing your business transactions and customer details are safe even if social media goes down today?
Do you feel intimidated about doing "techy" things and find it confusing & frustrated ?
Do you want to serve your customers better so that they keep coming back to patronize you?
I have been there! Let me help you set up your small business online with a simple eShop!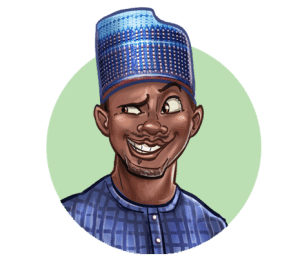 Ok, let's be honest for a moment. If you're still asking whether you can afford ₦9,000 ($25) per month to grow your business then you probably should not be running a business yet. That doesn't mean you'll never be ready. It just means you're not ready yet.
This is why we don't ask for a huge amount or a one year commitment so you have the opportunity to see how good this works for your business before you dive in, and if you don't like it, you can back out after a month! Easy-peasy.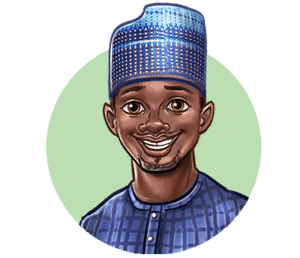 Let's do some comparisons;
You can get all of this epic support, utilities and technological tools at your convenience every single month for less than the cost of three plates of rice at Sweet Sensation. C'mon! This is a good deal you don't want to miss out on.
What are you waiting for?
Join the group of brilliant entrepreneurs taking their business game to the next level.
Frequently Asked Questions
"I just checked out my website, I like it, its cool and detailed too, easy to navigate"
"This looks really good and has made my stock records and orders easier, thank you"
"I don't know how better to hype it, i really love my e-Shop and the way I receive orders and the receipts, it's so pretty"
"It's working, I can't believe I didn't try this since last year, How I wish I had faith early enough :)"
The value of this service is ₦120,000/$320 a year, but most small businesses cannot afford that amount at once so we broke it down to monthly payments to allow serious minded small business owners to grow with this investment and see the results as they go along.
What happens after I pay ?
You will get an email and a WhatsApp message to your specified phone number with instructions to tell us some more information about your business which will help us setup your eShop according to your needs.
This process takes no more than 5 minutes and the information on your Instagram is usually enough to start with so it's no biggie
Your eShop will be set up and running within 12 hours and you can start monetizing better with your fans and followers.